Pop duo President Street have returned with their new single 'Something To Believe' and its accompanying music video.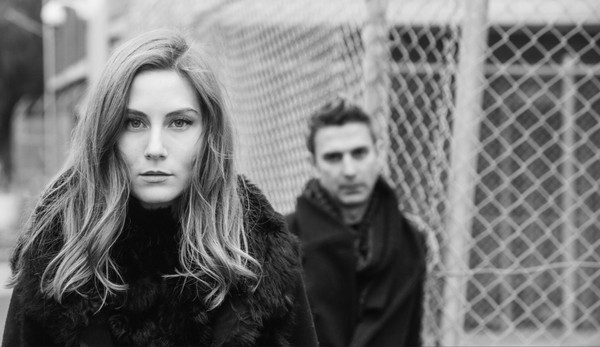 With the Covid-19 pandemic affecting the world on a colossal scale, plans for an audio/visual creation had to be altered slightly with vocalist Ruby and Peter Moses filming the visuals completely on their mobile phones with help from Shaun Xiang and Peter Nathan.
President Street opted for a monochrome filter as Ruby sang the introduction in an acapella style before transitioning into a colour filter as the song builds. Ruby then drives around Melbourne, Australia and explores her wooded surroundings in the sunshine.
The soft vocal is placed at the forefront with Ash Howes' song production so as not to muddy the sound and it is very pleasing on the ear. If you like the music of Clean Bandit then take a trip down to the President Street's fresh material.