The PondHawks, as one of the country's leading indie bands has just released "Invisible Stranger", a chorale or chant for these challenging and unpresidential times. A warning and inspired hope, the song brings to light the fragrance of issues surrounding the pandemic in a musical soliloquy.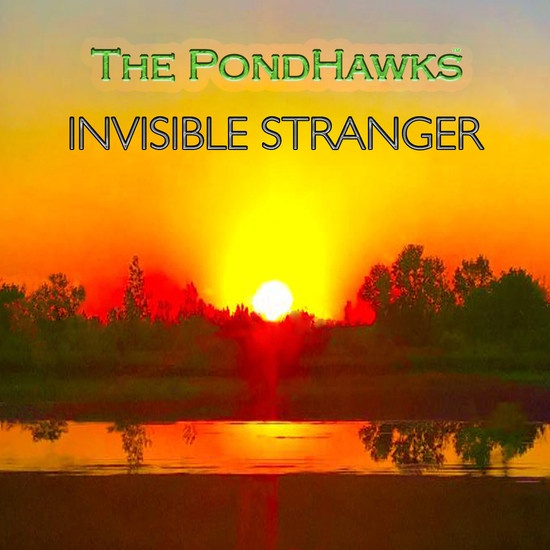 The PondHawks have a unique harmonic sound like no other. The Chicago based band have a Fanbase of over 600,000 and have continuously led the global indie chart on ReverbNation's 4 million artist platform. Influenced by bands including The Beatles, ELO, and Wings.
Mario Novelli sings lead vocals while Jorie Gracen roars with unimaginable harmonies. The duo effervescently adds synth, keys, drums, and guitar to their lyrical tale creating the inspiration we all require. The two write masterpieces of detailed emotions, passions, and realities. They are electric together and so is their music.
"Invisible Stranger" tells a story as do their previously released tracks. Their music has instrumental colorful bursts that dazzle their audience. Although the song is about a dark subject, it is instrumentally powerful. You feel the uncertainty we are all feeling, the fear, the annoyance, the hope. You hear it in both the lyrics and the music. You find yourself needing to listen to it again and again.
This song can be found on all of the digital platforms internationally, as well as ReverbNation. The song was released via Riverpool Records…..
5/5 Stars
Listen to "Invisible Stranger" by The PondHawks on Reverbnation here:
https://www.reverbnation.com/thepondhawks/song/32030512-invisible-stranger?pwc%5Bbranded%5D=1
The PondHawks Official pages:
Review by Nolan Bellamy