Following his controversial debut single 'The Power' from his upcoming album 'Make Anger Great Again', James Kennedy isn't softening with the release his new single 'Autopsy', which is out today. 'The Power' was taken down by Youtube after just one day last month because of its rebellious message and 'Autopsy' is continuing that theme of resistance & uprising.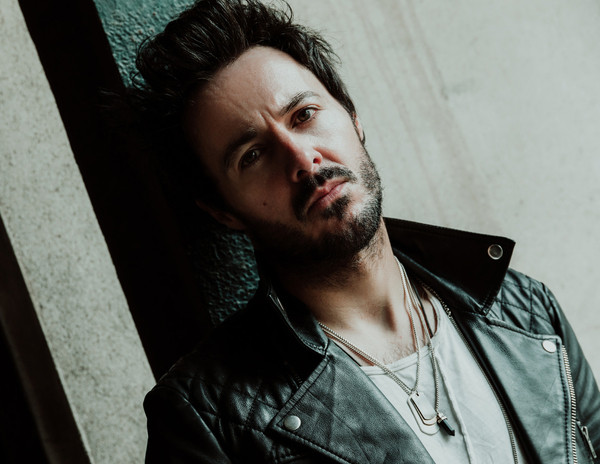 "With everything going on in the world right now, there is no time for sugar coating. It's time to wake up, rise up and DO something before it is too late" – says Kennedy
The music video features Kennedy as an angry news reader, shouting the truth about the state of the world, rather than the usual Fake news and includes parodies of powerful world leaders. The singer / guitarist, formerly with the alt rock band 'Kyshera' is launching a solo career with his new album 'Make Anger Great Again', which out on September 25th on Konic Records. Kennedy performs all of the instruments on the album and self produced it just before lockdown. 'Make Anger Great Again' harks back to a time when rock music was still raw and had a powerful message about revolution.