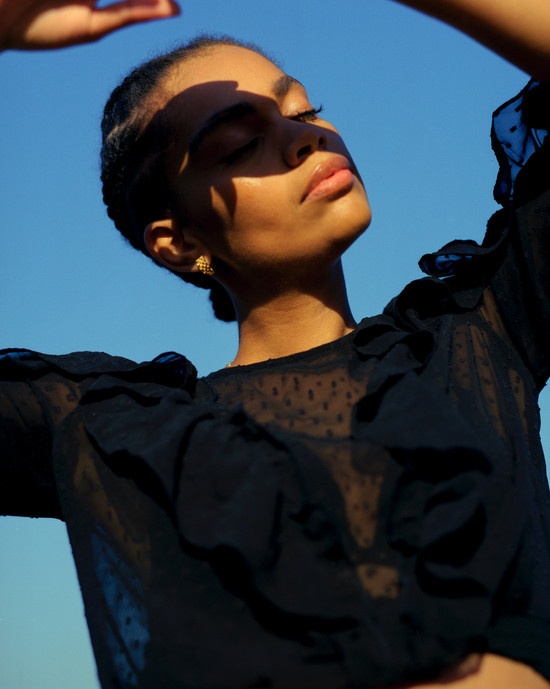 'Good Girl' serves as the follow-up to 2020 offerings 'Hold You Tight' and 'Bitter Parts', and provides a slice of smooth, melodic R&B. Produced by frequent collaborator Blazehoven, its mix of catchy trap-inspired beatwork and flowing vocals sees Joya confront her relationship with conformity and how it's taken a toll on her creativity and self expression. The accompanying video – directed by 33Bound's Natalie Wilson – is set in London's Brixton and New Cross with Joya and her girl gang playing basketball. It's full of vibrancy and female power which beautifully represents Joya's independent attitude, breaking the norms she feels were built for her to follow.
Speaking on the release, Joya explains: "Good Girl is an ode to disobedience. We're moulded from an early age to behave, not to cuss, be slightly attractive – but not too much. I think when I was young I could feel the subtleties, the ways I felt restrained. Still sadly enough I think I still internalised some. These patriarchal manners suppress self-expression and emancipation."
Joya's sound is strongly influenced by jazz, hip-hop and R&B, with her stunning vocals always exuding soul. Her music really comes from the heart and is underpinned by her roots in Soweto, often weaving between themes of relationships, identity and belonging. An EP release is set to follow later this year, building strong momentum for Joya's rising star status.