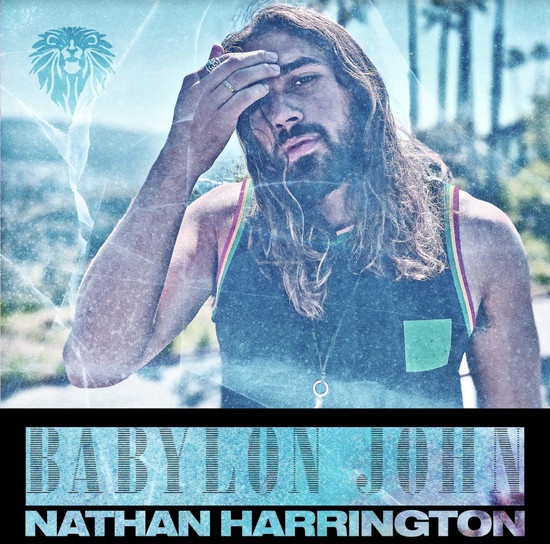 Creating a new wave of sound, when it comes to songwriting, living is Nathan's biggest intrigue. Whether it's exploring nature on a hike, surfing the sea, or channeling meditation, it's what truly inspires home to open and his eyes and see, and his ears to hear.
Nathan shares of the single "We live in a world where vanity, and materialism can cause you to forget what is truly important. Don't let the outside forces influence your sacred path. This is your journey, and yours alone. We mustn't forget that."
Playing instruments such as guitar, bass, piano, ukulele, percussion and of course vocals, Nathan does it all. He's shared the bill with artists such as Jacob Collier, 2 Chains, Shawn Mendes, Sabrina Carpenter and Jed's A Millionaire to name a few.
Growing up in a family of artists, Harrington was more interested in sports in his younger life. He played competitive Soccer from his youth through high school. But around the age of 11 he took interest in the acoustic guitar. He taught myself to play and then he was hooked. It wasn't long after that, he moved to LA.
Listen and share here:
https://open.spotify.com/track/6KZHjtex1cVfZZ4gEhi2Wd