Rachael Sage, musician and independent label owner, has released a stunning visual to accompany the latest single from her album Character. The song, 'Blue Sky Days' is an outpouring of gratitude, in part inspired by the imagery used in popular meditation app, Headspace.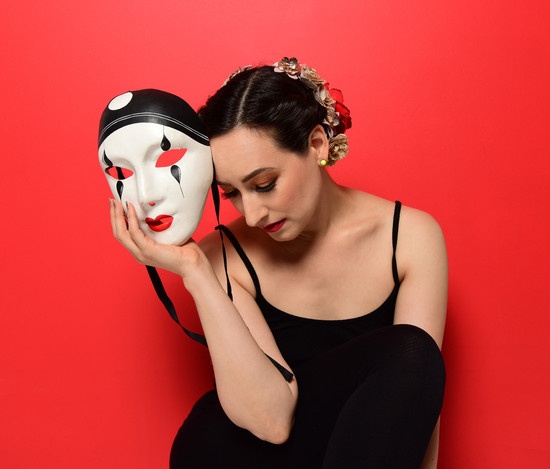 Opening with a close-up shot of a female ice skater (portrayed in the video by Morgan Sage – no relation!), the song is begun with a fluttering piano accompaniment and a snare drum.
As the skater swirls around Rachael at the middle of the ice rink, it's clear that these are two sides of the same coin – swirling, expansive movement compared with the intimacy and vulnerability of Sage's performance is not a difficult line to draw. The video captures these parallels perfectly, with Sage's brave honesty reflected in the trust and flow between skater and ice.
Sage worked closely with the director Michael Flanagan, editor Samual Hartson and producer Nick Clark alongside several other members in the creative team to create a music video which is truly personal, honest and heartwarming – and the end result is truly a triumph.