LA-based creative force Latashá release her new single "GoGo Wyne" – a bold and empowering anthem encouraging women to overcome anything in their paths and shine in the face of adversity.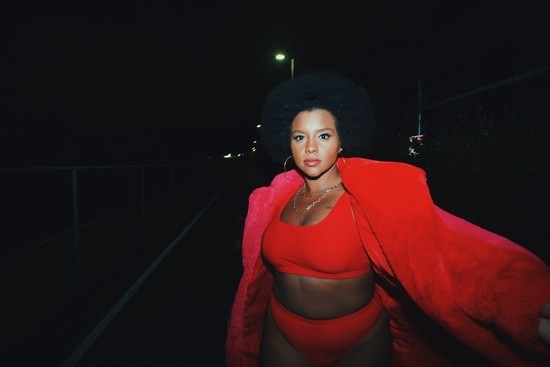 "GoGo Wyne", which Latashá describes as "an anthem for Black women," blends deep carnival club sounds with Latashá's signature smooth rap flow. It's the second taste of Latashá's career-defining new music following March's "Who I Am" – which formed part of the soundtrack for Netflix's hit series Self Made starring Octavia Spencer and Tiffany Haddish – with more to come helmed by the incomparable DJ/fashion icon Honey Dijon and pioneering Australian act PNAU.
Speaking about "GoGo Wyne", Latashá explained: "Being in these times, it's been so challenging to create as a Black artist in America. So much has been taken away from Black artists, and I'm tired of it. 'GoGo Wyne' is not just my affirmation song but it's the manifestation of my people's success, despite what others might think of our worth. It's a reminder of our magic even when they try to kill us."
DSP – https://ingrooves.ffm.to/gogowyne
A music video for "GoGo Wyne" is also on the way, produced by LyteHaus Media – the creative house cofounded by Latashá with her partner and two best friends.