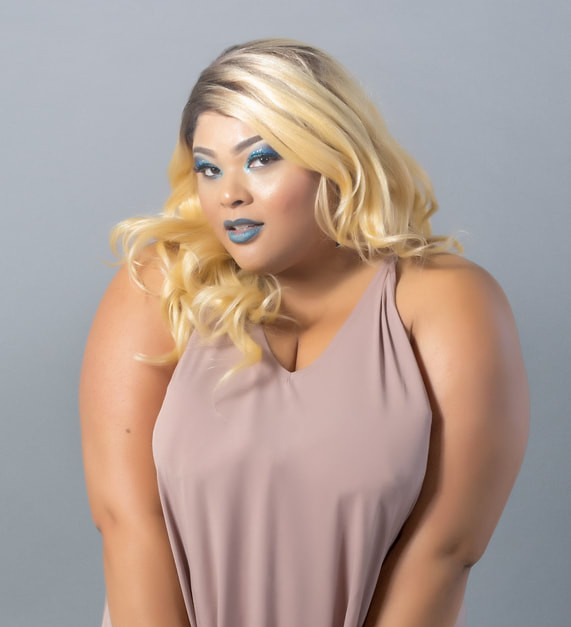 Get your self a "Lovely" super-fan friend to remind you how much you love Eye'z!
A cute plush animal with a huge Eye'z button of her performance at the summer of love fest in Monterey California
BUY NOW – $5 USD or more + $5 Shipping – 'Super Fan from Eye'z' –
https://eyez.bandcamp.com/merch/super-fan
https://checkout.square.site/buy/7DSNMOSMLVSX6WDSTDAURSYZ
Includes unlimited streaming of Lovely via the free Bandcamp app, plus high-quality download in MP3, FLAC and more.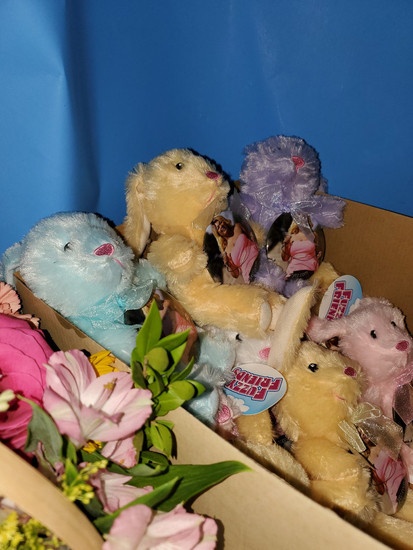 'Lovely' – https://eyez.bandcamp.com/track/lovely
http://www.itseyez.com – "a Diamond In The Rough, A Diamond In The Eye, Its The Crazy One And I'm Not Left Eye"!