The new track that lends itself to the current global unrest in response to police brutality.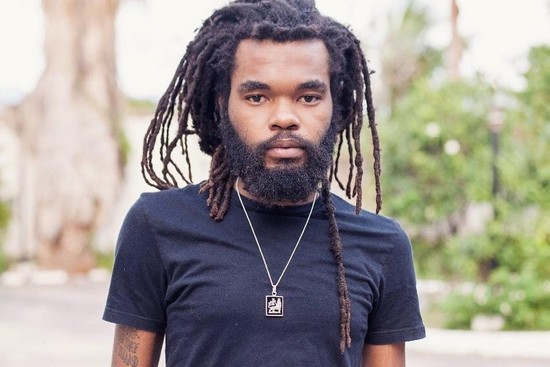 In May, standout Jamaican reggae artist Dre Island released his long-awaited debut album with Now I Rise. Like many great reggae albums before it, the 13-track projects features Dre covering his country's social climate, pride he has for being from Kingston, and love songs that serenade the masses.
https://www.instagram.com/dreislandmusic/
"Justice" finds Dre in collaboration with musical legend Wyclef Jean, crying out to those continuously affected by police violence and general disenfranchisement — in the Caribbean, the U.S., and beyond. Though the song will be featured on the deluxe version of Now I Rise, it was actually Wyclef who reached out to Dre to come together. "I reached out to Dre Island because the higher consciousness that comes from Jamaica inspires me to sing about what comes from Haiti," Wyclef said in a press release. "When I hear Dre Island speak, there is no difference with what's going on in Jamaica or America or Haiti. I wanted him because he will paint an overall view because what we're chanting in the song is justice EVERYWHERE."
The music video is a simplistic portrayal, where sporadic scenes covering anguished protests are dialed into others with the two musicians recording the track in separate studios. Along with these are clips of both Dre and Wyclef jogging in their locales dressed in hoodies — a interpretation of unity as they team for their impactful single Justice.