Lonely, single guys aren't the only ones who can enjoy adult cams! Despite what stereotypes may have you believe, adult webcam sites enjoy a diverse group of visitors, including couples. This may sound counterintuitive to some, but watching porn with your partner is actually really healthy for your relationship.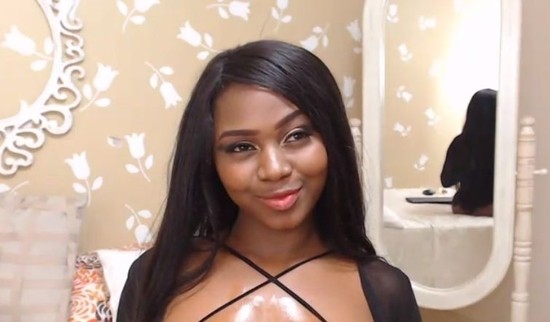 At least–healthier than sneaking in a quick tug after double-checking to see if they're asleep.
Watching porn together is a great way to gauge what turns your partner on and communicate your own preferences in the process. With live cams, you can get even more interactive with it and spice up your sex life with the help of a smoking hot cam model.
Whether couples are looking to get kinky or simply engage in a no-strings-attached ménage à trois, cam sites offer a safe and commitment-free zone for them to explore their sexuality.
Threesomes are a popular fantasy for couples looking to expand their sexual repertoire, but they can be a little tricky to navigate even for a one-night stand. As someone who's in a polyamorous relationship myself, people often assume that I, and others like me, have commitment or fidelity issues simply because of my sexuality.
Navigating this kind of judgment in the dating scene can be downright exhausting, especially if you're already in an established relationship. Oftentimes, it feels next to impossible to find someone who is both accepting and respectful of you and your partner.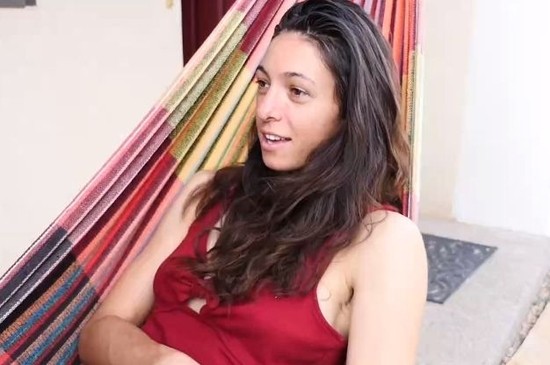 There's a reason we call those kinds of people "unicorns", after all!
Hooking up with a friend or acquaintance can be fun and convenient, but it also has some serious consequences if things go awry. Your one-time three-way could make your friendship awkward, or in a worst case scenario, could lead to serious jealousy and even cheating later on.
You could get it on with a stranger to avoid potentially ruining a friendship, but the other issues may still present themselves even then.
In a perfect world, hiring a sex worker would be the ideal solution since they are professionals that are not likely to get involved in their clients' personal affairs. But seeing as prostitution is still illegal in many parts of the world, your safest bet for a stress-free legal threesome is seeing a cam model instead.
If you struggle with jealousy in your relationship but still want to explore your sexuality together beyond just watching porn, camming is perfect for a number of reasons.
Pro cam models perform for hundreds of visitors every day and don't get involved with any of them, so you won't have to worry about their interference in your relationship. Chances are that they live in an entirely different area anyway.
You don't have to limit yourself to just having threesomes online though. There are tons of ways to play with your partner on a cam site that can be both adventurous and fulfilling. If you're looking to explore your kinky side together, what better way than to create your ideal scenario with a willing facilitator?
Many cam models take on all kinds of requests from their clients, so there's no need to be shy. Maybe you'd like to visit a bossy dominatrix and play an elaborate game of "Simon Says" together?
Or perhaps you'd prefer a playful roleplay queen and act out your wildest sexy scenarios. Some couples are pure exhibitionists and just want their favorite cam model to watch!
On cam, you can literally speak your craziest sexual fantasies into existence, making it the perfect playground for couples to spice it up in the bedroom. Whatever floats your boat (and your partner's!), you're bound to find a sexy cam model who's willing to play ball.