Charlottesville, VA-based musician Kate Bollinger has shared a video for "Feel Like Doing Nothing," the latest single from her forthcoming EP, A word becomes a sound.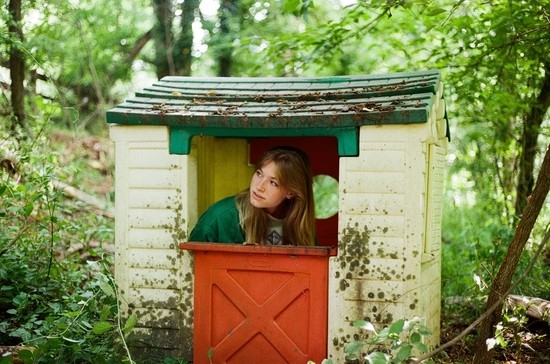 Of the dream pop-inspired "Feel Like Doing Nothing," Bollinger says "By now I know that I am happiest when I'm keeping myself as busy as possible, but with that I always seem to make the same mistake again and again, which is trying to do too many things and wearing myself down. This song was written at that point, it's meant to feel playful and like an abandonment of all responsibility, but it's also supposed to feel a little uneasy. It's a song about avoidance and escapism at its heart."
A word becomes a sound, a breathtaking five-song collection that touches on pop, folk, jazz and beat-driven experimentation, is available for pre-order now and due August 21st via House Arrest.