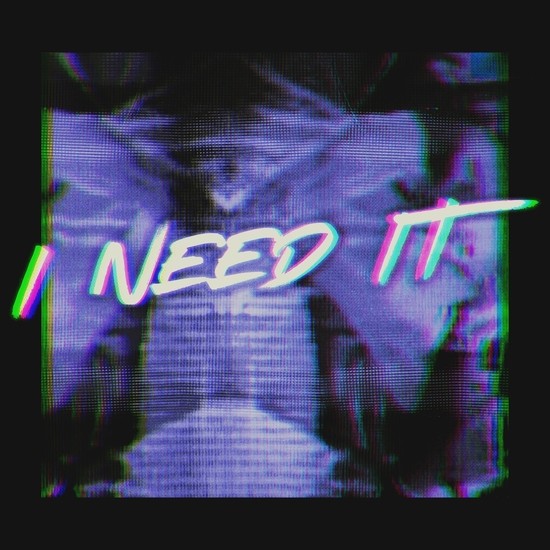 Ratinoff releases new song "I Need It" filled with new wave shimmer and infectious melody.
Stream it here – https://orcd.co/oyyvrx9
"The inspiration for the song came from an experience I had when I kept crossing paths with a girl I went to middle school with and always had a crush on. I avoided making eye contact, and I know she was doing the same… it's that awkwardness of wanting to say something but not wanting to say the wrong thing and how that uncertainty can stay with you from middle school into adulthood" explains Ratinoff.
"I Need It" is the follow up to his debut song and video for "Run Away" which has garnered over 114k views since its premiere three weeks ago. Both songs are a taste of his '80s inspired rock n' roll from his upcoming debut EP, out September 18th via Creative Entertainment Network/The Orchard.
"Although his music is influenced by the tone and feel of late 70s and mid 80s punk and new wave, there is something quite unique to his sound. If you are a fan of artists like The Ramones, Dead Rituals, Preoccupations or New Order, this one's for you!" – Band Camp Diaries
Ratinoff's love of retro influences shines through his new set of songs. Once a budding Latin pop artist and actor going by his given name Joaquin Torres, he made waves in South America with a pair of explosive singles, which collectively amassed over half a million YouTube views. But Ratinoff was craving something different and in 2019 he put into action a reinvention which started with a name change and a new musical path. This newfound course carried over into the studio with collaborator and producer Aldo Muñoz, and Grammy nominated producer Wes Sharon (Parker Millsap, Turnpike Troubadours). "The inspiration behind the songs came from wanting to take a different direction in my music. I wanted to remove the safety net and try something I hadn't done before" says Ratinoff.
https://www.instagram.com/ratinoffmusic/
"Ratinoff has executed sheer brilliance… impeccable and sassy beats of rock n' roll from the '80s" – Daily Music Roll