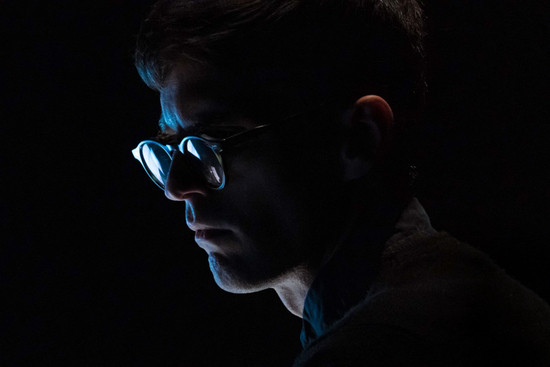 Pennsylvania native Keith Kenniff's output as Goldmund has established him as one of the preeminent composers of minimal piano-based ambient music alongside peers like Hauschka, Dustin O'Halloran, and even Ryuichi Sakamoto, who himself once described Kenniff's work as "so, so, so beautiful".
DSP – https://smarturl.it/ibfvzw
His recordings tread sincerely along paths laden with dusty timbres, diffuse synthesizer, and soaring string textures tinted by the muted glow of a cloudy analog sky above. On The Time it Takes, his newest book of aural polaroids out October 16th via Western Vinyl, Kenniff somehow manages to deepen the emotionality of his already affecting project, creating a space in which to unfold the sorrows of a troubling age and revel in the hope and beauty that follow thereafter. In this sense, The Time it Takes tackles grief head-on, unadorned by themes of escapism or pastorality, and marks another entry in an impressively consistent body of work.