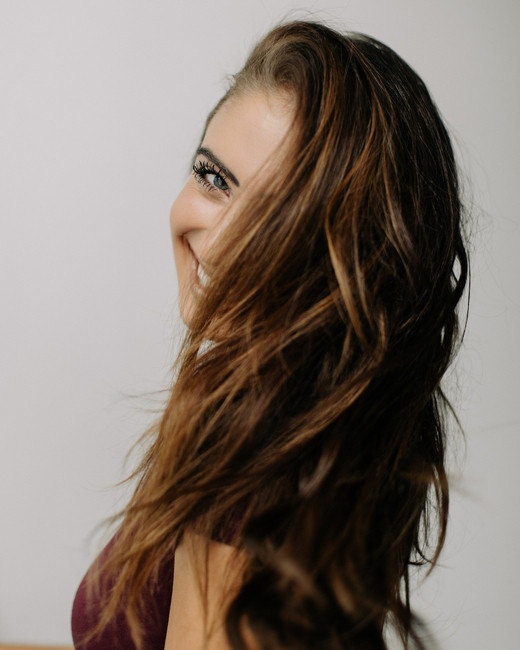 With tears streaming onto the bathroom floor of a 160 square foot apartment in Santa Monica, California, Aubrey Toone's dreams were in eyesight, catching the shimmer of sunlight for just a moment and just as flirtatiously danced within reach in front of her. That summer spent in California, a collective group or scattered thoughts spiraled around in Aubrey's head, challenging who she wanted to be, and who she was. Feeling the depth of inadequacy taking its toll on 'one too many roles' she felt the need to play, the words came in less than five minutes. Writing them down her notepad and soaked in tears, Aubrey sang through the lump in her throat and could hear everything.
DSP – https://open.spotify.com/track/1VvsFtjKsg9SIIlMSrPVD8
"The California sun will burn you if you let him, so don't let him creep beneath your skin and bones. He'll come right in and kiss that lovely skin with venom, a tiny taste of heaven for a second. You gotta Outrun the California sun."
https://www.instagram.com/aubreytooneofficial/
Releasing today, "Outrun" is an anthem to the dreamers. A voice that share the same belief that you have something in you no one else can give the world, Aubrey Toone wrote this at one of her lowest points, or perhaps the beginning of one, as a pledge to herself to keep running, but no longer running from, but rather running through. To keep chasing, dreaming, loving, despite her believe that it could all come crashing down again. "Outrun" is defined as: "to go beyond or exceed." And as such, Aubrey can outrun her own personal feeling of inadequacy, and so can any of us, taking what is and has been and molding it into something more beautiful than any of us have ever expected it to be. That any of us could outrun any trial, heartbreak, mistake, tragedy, fear or failure.