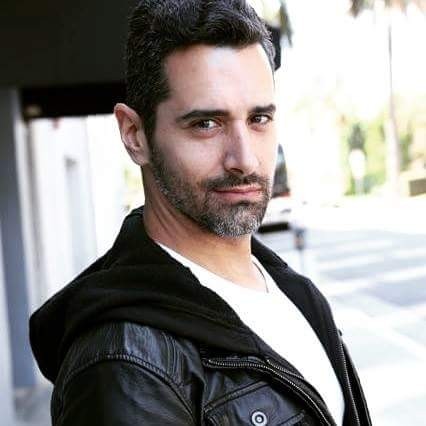 Victor Zachary is a Christian pop artist and songwriter based in Los Angeles. He just released his new single Another Day. The song combines elements of pop, reggae, and euro dance sounds creating a fluid, soothing vibe. Victor is known for his catchy melodies, powerful vocals, and dance driven productions that will get you up and moving. "The song communicates the hope and joy that is ever present and around the world through God in the midst of life's regrets and disappointments" Victor explains.
Spotify: https://open.spotify.com/track/19me6gLBKvLcRpQnRJA4x8
Victor is a Californian native and grew up in a musical family having the opportunity to sing and write from a young age. He has been featured on several compilation albums and collaborated with the well known L.A based DJ AJ Mora.