January 2020 Vigilante was invited to sit down with Snap Judgement radio personalities Jermaine Thurston and Tangy Spicy on Status Network. Both personalities were taken back by how much Vigilante had done in his career and how he juggles everything so seemingly effortlessly. The name Vigilante reminded Jermaine of a ghost and he felt that was the meaning behind why the name was picked. Vigilante and Tangy then move on to discuss all the places he'd like to visit. After that Vigilante was asked about his biggest influences in his personal and professional life.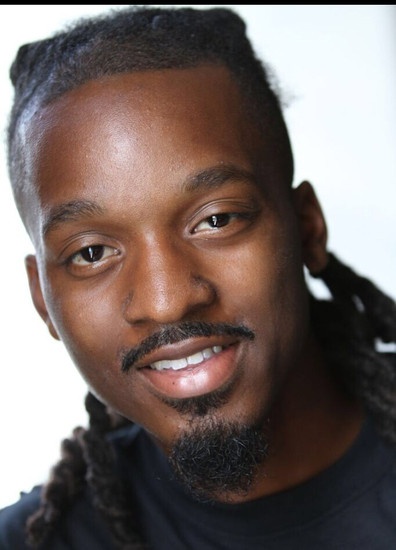 After the interview one of the biggest journalists in the media caught the interview on Vigilante's youtube channel "Vigilante Visuals" and she decided to write about her observations. This is what she had to say:
~VIGILANTE TALKS HOW HE STARTED IN THE MUSIC & ACTING INDUSTRY AND MORE ON SNAP JUDGMENT INTERVIEW
TIARA MONROE  JULY 12, 2020
Snap Judgement interviews Vigilante; the star speaks on traveling around the country. His biggest influencers are his grandparents, teaching him how to be independent, and the meaning of a great marriage and partnership. This actor/artist is no stranger to the music industry Vigilante has been in the industry for seven years. His stepdad managed a group back in Michigan, and his cousin was a writer. Lil Wayne had just dropped his mixtape No Ceilings in (2009), and he raps over Lil Wayne's beat Watch My Shoes, Ice Cream Paint Job, and Wasted, and all three of Vigilante freestyles went viral on youtube. This interview was interesting. I received a lot of great information about how he transitions from an athlete to an actor, and how he prepares himself to keep going each day, by working out and staying on a healthy meal plan. Make sure you check out this amazing interview on Snap Judgement.~
Tune into Vigilante's Instagram account @Vigilantelom for inspiration and to keep up with everything in his career. Also follow him on Snapchat and Twitter @VigilanteLom to keep up with how you can contribute to his community acts. If you want to catch up on all of Vigilante's music, interviews, promotional visuals for his upcoming movies and advice on how to make it in the industry on his YouTube at Youtube.com/VigilanteVisuals.
Instagram/Twitter/Snapchat: @VigilanteLOM
YouTube: Vigilante Visuals
VEVO: VigilanteVEVO