Indie pop darling Silver Sphere releases her new track "crowd" today via Little Worry/RCA Records. Earlier this week, Silver Sphere announced her forthcoming EP all my boyfriends, due out this Fall, with an immersive trailer.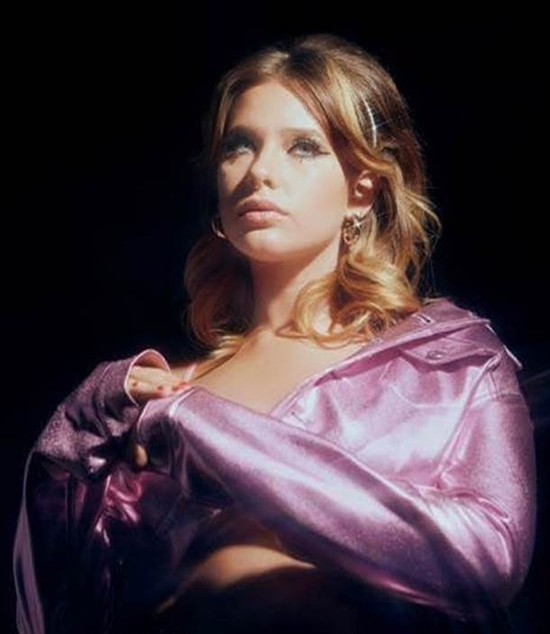 DSP – https://smarturl.it/crowdx
"crowd" is the first release off all my boyfriends and Silver Sphere's first release with Little Worry/RCA Records.
20-year-old Silver Sphere has garnered over 13M Spotify streams worldwide and released her yikes! EP last fall which featured her track "boys r dumb! duh!". Check out her bio below where she tells the story first hand of all my boyfriends.