North Queensland DIY artist Dee Lunar has joined forces with drummer Joel Clement for Light My Way, an indie rock anthem with plenty of fuzz and an infectious beat to make you groove but more than that it's theme poses the question , what is that guiding light? what is that intangible thing that guides us in our darkest hour, that picks us up when we fall and makes us strive for greatness?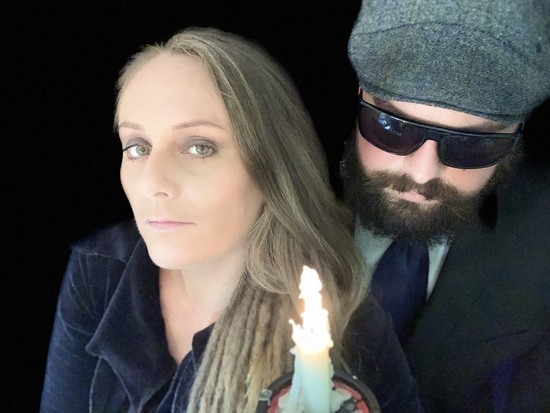 It could be religion , astrology , that inner knowing, gut feeling or higher self .
Join Dee and Joel as they follow that guiding light in these dark times and reach for the stars.
This will be Dee's 7th single and her second single with Joel, the pair met late last year and had an instant musical connection and shared passion for making songs with many more to come.