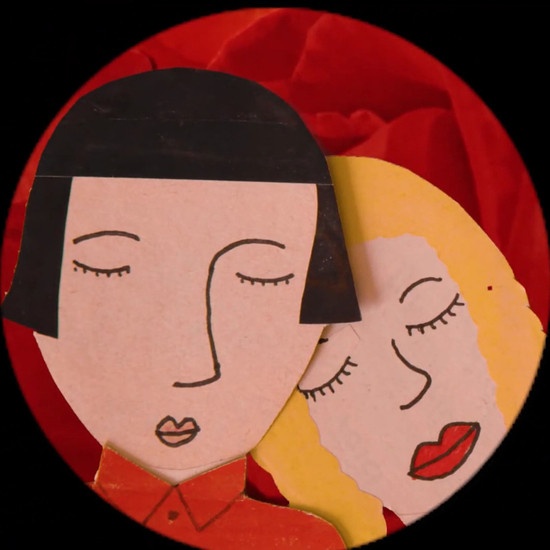 Summit-collaboration with KACIMI (leader of yé yé rock band The Rebels of Tijuana) and Alexis Fugain (leader of psyche rock band Biche) for "Il venait d'avoir 20 ans", out July 10, 2020.
https://www.instagram.com/____kacimi____/
On a cool, slightly psychedelic jazz background, on the small stage of a poorly lit private club, KACIMI recounts his tangible dreams of a man taking his first adult steps. Under this black sun, nobody listens to him, only a mischievous sax, a sacred guitar and a tender vibraphone come mingle into the conversation, just like bittersweet pleasures. Alexis Fugain, from Biche, sprinkles these reflects with his almost biblical choirs. This new song is a true cinematic and poetic capsule.