With his recent single 'How We Care' described as 'a majestic blend of sparking synths and falsetto harmonies' by The Line Of Best Fit, it has been quite the year for singer-songwriter Ben Hobbs. Now, the multi-instrumentalist and producer returns with new indie-pop offering 'Own Arms'.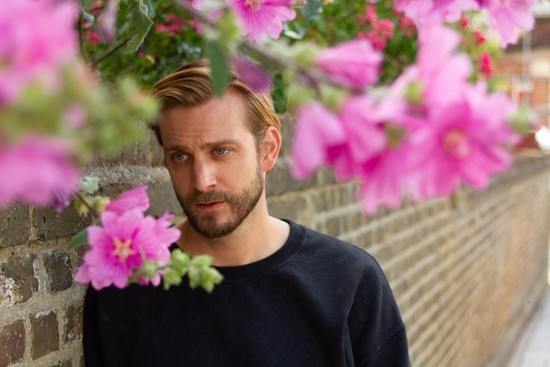 Based in South London, Ben fuses bedroom pop with 70s and 80s nostalgia. Think of it as The Weeknd meets David Bowie and Peter Gabriel. Having released his two EP's 'Sweet Enough' (2016) and 'Blue Sky' (2018), Ben has already accumulated a following.
In contrast to his previous release 'How We Care' which dwells in gracious heartfelt ballad versus, we see a switch in Bens sound on his latest offering; proving that he is capable of just about anything. Exploding with punchy electric melodies and flavourful sonic synths, new playful number 'Own Arms' explores the act of saying farewell to the things that may be holding someone back and improving oneself to feel free again.