Kansas City artist Flash Gottii today launches the new look for his track "Same Ones". The track was featured on his 8-track EP 20/20 Vision, released in mid-March.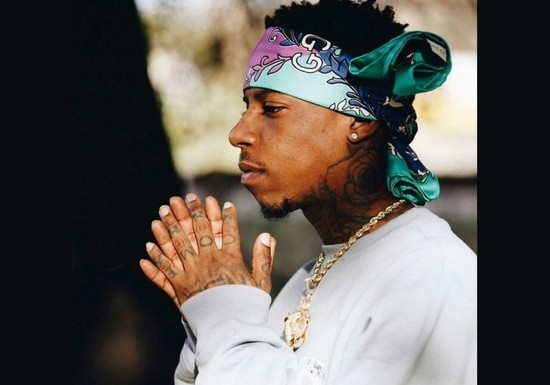 In "Same Ones", Flash details how people assume he is going to change now that he is talking to celebrities. The EP 20/20 Vision has accumulated over 800 thousand streams and includes Flash's previous single, "Paper Chase" feat. Trippie Redd. This track has accumulated almost 500,000 streams and 1.4 million views on YouTube.
Flash Gottii was riding high. The Kansas City native had just traveled to Houston to do his first concert. There was a good turnout and he delivered a rousing performance. It was Mother's Day, so he relayed his excitement to his mother, who was home in Missouri. They had a great conversation and Flash Gottii returned home. The next day, his mother passed away after a painful struggle with cancer. What had been a great moment instantly turned into a horrific reality. Flash Gottii felt mentally dead.
https://www.instagram.com/flashgottii/
He relocated to California in search of his next steps. Flash Gottii was aimless, but found salvation in music. During a serendipitous trip to Atlanta to work on some material, he happened to be staying at the same hotel as rap star Blueface. They connected, and while there, he also bonded with Wack 100, Blueface's manager.