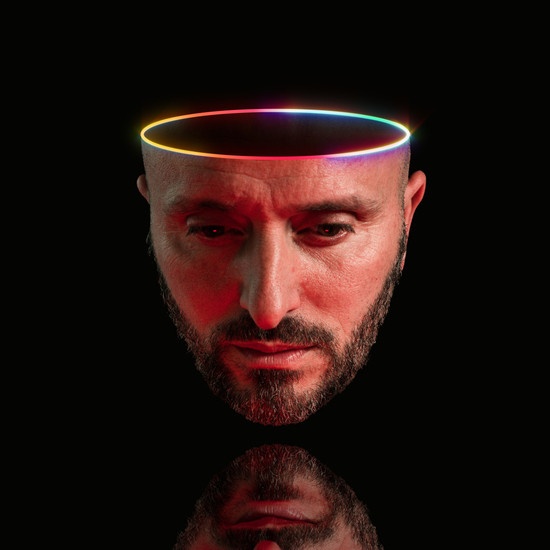 Returning to his suave electronic roots, "Home Run" is Greg Kozo's first solo single in two years.
Soothed, sunny, flirting with a refined Deep House, Greg affirms with "Home Run" a color and his natural mood for sensual and minimal House Music. The collaboration in spring 2020 with Bilyboy, a French singer based in L.A., definitively embodied this new direction.
DSP – https://idol.lnk.to/Home_Run
His studio partner The Toxic Avenger did the mix and a beautiful smooth remix too.
Video reporter for Technikart magazine (FR) for two years, Greg Kozo is a member of the band Make The Girl Dance who broke the internet in 2009 with the clip "Baby Baby Baby", a global hit which had generated a huge international tour and a lot of syncs (Victoria's Secret, Microsoft, TV Show like Jersey Shore etc.).