Rocky Kramer, a child musical virtuoso hailing from a musical family in Norway, has grown to be one of the most accomplished guitarists in current times. Along with his metal expertise he is also a composer, lyricist, and producer. His first album, "Firestorm" is an autobiographical concept album released by Allied Artist Music Group and produced by Kim Richards, the same guy who produced "The Wall" by Pink Floyd.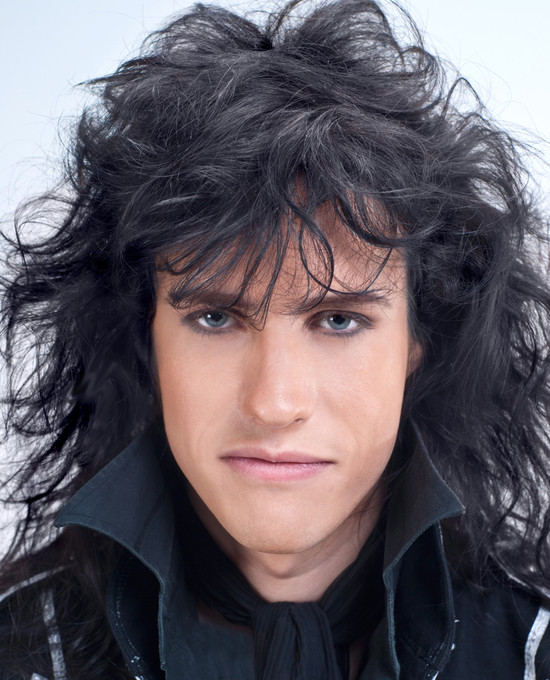 "Firestorm" is a powerful album exploding with metallic harmonies, flashy hooks, driven messages, and orgasmic vibes. The album has produced two singles thus far, "Rock Star", and "Alcohol." "Rock Star" is a glam-rock/metal magical journey into the facets of the ultimate Superstar while "Alcohol" symbolizes the ultimate drug that every rock star needs….performing live.
Growing up in Norway, Kramer learned the violin from his dad. He then continued with a teacher and even at such a young age hoped to perform. By the time he entered high school he had learned several other instruments but excelled on the guitar and had formed several rock bands. Endorsed by Fender Rocky Kramer is taking his place in the music industry with a passion, and with the help of "Firestorm." 

"Firestorm" is an essential download. It's filled with intensity, musical relevance and the exciting story of a rising superstar…..
5/5 Stars
The official website for Rocky Kramer may be found at https://www.rockykramer.com
Review by Addison Coleman