Rising British artist Olivia Swann shares the quirky official music video for her latest single, 'Salty' feat. Jane Handcock.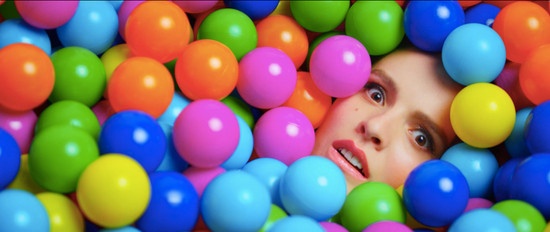 'Salty' has already prickled ears in the US, UK and Australia with radio support from Apple Music Beats 1, RINSE FM, and BBC 1Xtra, and this song is a taste of the delicious things to come from the up and coming artist.
'So this video is a little taster into my world! It's your first look into how I really feel about someone stealing my sneakers. Plus a little dancing, a little acting the fool with Jane Handcock and obviously me hanging out, in a bathtub filled with balls' – Olivia on Salty official video.