Africali has released the song "Daughters of the Sun." It appears on his album, "Taught of a Culture." "Daughters of the Sun" is a multi-genre song that has an emphasis on reggae, pop, and hip-hop. Anyone who enjoys listening to those genres, as well as anyone who enjoys fun, catchy melodies, should give this song a listen.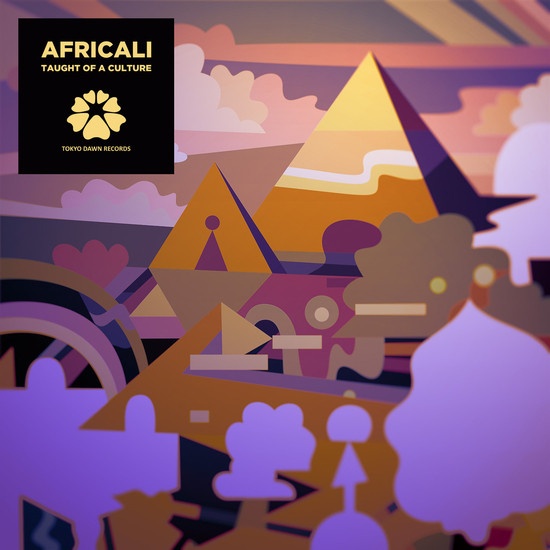 STREAMING: https://open.spotify.com/track/0st48VYVScRW3x7TscVEN5
Listeners will recognize right away that this is an uplifting song lyrically, beginning with "Life is a gift and a blessing." Africali has perfected the sing-song voice, a mixture of pop and rap, in the verses. With lyrics such as "You're beautiful/So beautiful" and "Daughters of the sun/Mothers of the brave," it is evident he is singing happily about a girl and his enjoyment of his life.
The instrumental is a key part of "Daughters of the Sun," as it is set to be heard at roughly the same volume as the vocals. Most notably, the song makes heavy use of the maracas, otherwise known as shakers. With the shakers playing throughout the entire song, there is a strong potential their melody will remain in the listeners' heads even after the song is over. The same goes with the non-lyric vocals, which are sung multiple times at the end: "Ah ah ah/Oh oh ah." Additionally, there is a guitar solo, showcasing the wide display of instruments used in the song.