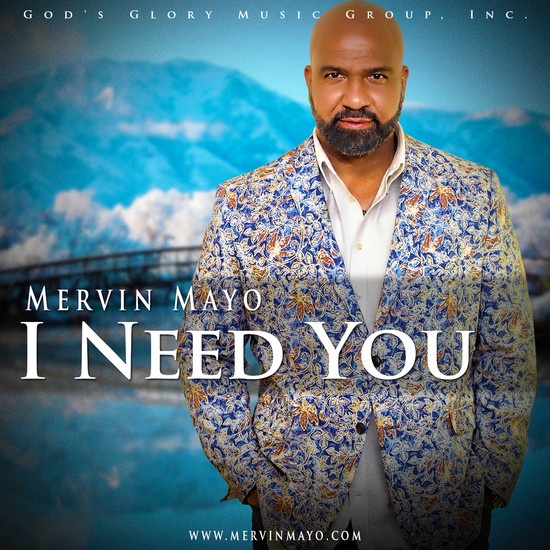 Mervin began playing the piano at the age of 13 at 4th Baptist Church. Since then Mr. Mayo has ministered gospel music in churches, events and sports arenas. In addition to being a Minister of music, he is also a Richmond, Virginia Police Officer and School Resource Officer. His purpose in life is to serve God by serving his community and protecting and serving inner city at risk youth in the process. God spoke to Mervin in a dream and told him to tell people of His goodness by preaching as well as using his gift of singing. Minister Mayo dismissed this first calling in a dream for several years because he felt that it wasn't what he wanted to do. Eventually, he befriended Pastor Anthony Franklin at work, who asked Mervin to help the music ministry for a little while until he finds a permanent piano player. Mervin played for a little over a year at TRP, now Truth Ministries, before a voice came to him again in a dream telling him to preach God's Word! He began speaking to God more often and became more obedient.
Social Media @MervinMayo
Since his elevation, Minister Mervin Doronn Mayo Jr. has grown closer to God and has bubbled into a Phenomenal Gospel Singer. His work in Ministry is just beginning, and we all are blessed by his Music Ministry, Teaching and Preaching the Gospel of Jesus Christ. Mervin pours out his heart with this New Single "I Need You Lord" Composed by 2X GRAMMY Award Winner Rio "They Need a Hit" Bridges. This Gospel Hit performed by the Richmond Police Officer, Gospel Recording artist and Minister is not only intended to heal the Nation in this difficult time of COVID 19, but also to touch the hearts and minds of people of all nationalities, experiencing social injustice and racism in America.