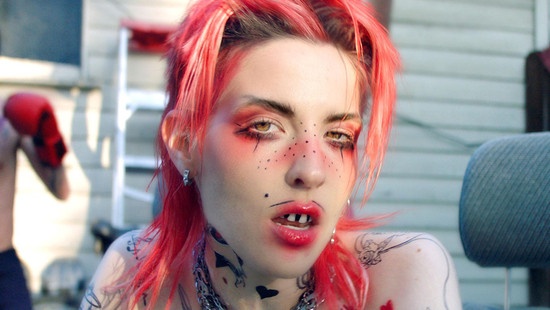 Today sees emerging popstar Dorian Electra (pronouns: they/them/theirs) release their brand new single and accompanying video for "Sorry Bro (I Love You)" – out now.
https://www.instagram.com/dorianelectra/
"Sorry Bro (I Love You)" marks Dorian Electra's first new solo music since their critically acclaimed debut album, Flamboyant. The single is the result of a Las Vegas writing camp written by Dorian and Mood Killer. Dorian Electra teamed up with one half of 100 gecs Dylan Brady (Kevin Abstract, Charli XCX) alongside Count Baldor (Zebra Katz, Alice Longyu Gao) to produce the song. The collaborative synergy is reflected in the music – with Renaissance-like harpsichord sounds, catchy pop hooks and alternative electronics providing a signature background to Dorian Electra's lyrics.