Italian singer, multi-instrumentalist & composer Andrea Laszlo De Simone today releases his new EP, 'Immensita', via Ekleroshock/Hamburger Records (Tshegue, Benjamin Clementine, Polo & Pan). With autodidact De Simone playing nearly all the instruments heard across 'Immensità', the EP was recorded between his native Turin and Paris, where he met with his new label family. The 'Immensità' EP is now available to stream on all platforms, alongside the new video for the title track, created using footage of Brigitte Bardot from Louis Malle's 1962 film Vie Privée.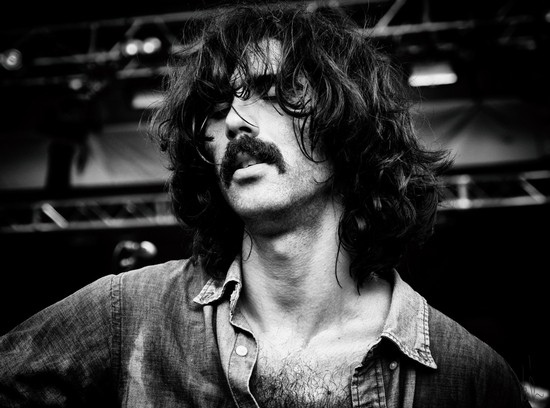 DSP – https://andrealaszlodesimone.lnk.to/Immensita_
In recent years, a steady uptick has seen artists hailing from the likes of Spain, France and Korea score global crossover success via non-English-language releases. With the release this summer of 'Immensita', you sense in De Simone the arrival of a single-minded talent to consolidate his country's history of producing seasoned film score composers and Italo-disco classics, with one of the most intriguing cosmic pop releases of the year.
The filmic waltz of 'Immensità''s title track traces the daily arc of life with understated grandeur, with De Simone referencing Italy's 15th century 'Grotesque' art period as an influence for his tendency towards 'pocket symphony' production, flitting nimbly between the sparing and the widescreen. Here, Andrea's vocals – seemingly crackling in from another plane altogether – sit beneath a lush string section, recorded by De Simone at Paris' national conservatory.