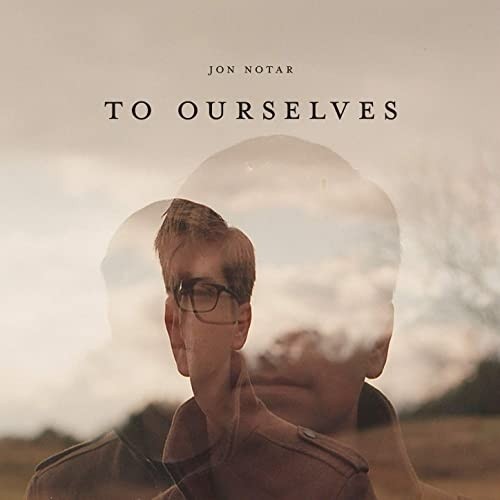 Music has the power to heal, and at this moment, the whole world can use all the healing power it can get. Striving to provide some measure of emotional and spiritual relief during a time of ultimate uncertainty, Jon Notar shares a thoughtful and powerful song in an effort to bring hope and optimism during this difficult time.
New York based Jon Notar is a pianist and composer whose music conveys emotion in an intimate way. He creates a musical experience that embraces simplicity and nuance, and he utilizes his piano to create his sonic landscapes. Now living in the Catskill Mountains, John finds inspiration in his dramatic surroundings, as well as in his studio, which he built in an 1800's barn.
With a degree in jazz and contemporary music performance from The New School, Jon spent his 20s playing in some of the most prestigious venues in the country including Jazz at Lincoln Center, the Blue Note, the Jazz Standard, the Kennedy Center, and more.