Self-made phenomenon Loren Gray released her new single today – "Cake," a sparkling declaration of personal independence.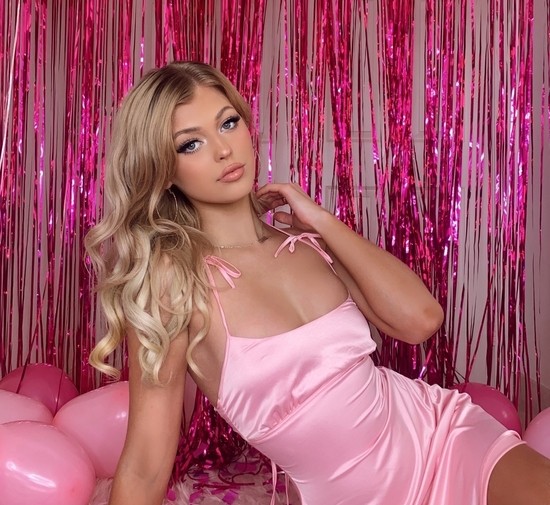 Before she had even turned 18, Loren had racked up over 100 million cumulative global streams of her songs and developed a social media following of over 65 million combined.
Like many people during quarantine, Loren has deeply missed her friends. So, together with Ariel Martin, Tati McQuay, Brooke Kier, and Erika Marosi, she planned a virtual party. The friends shot footage of all the party prep – from cake baking to glam time – in their respective homes and joined up on Zoom for their Girls' Night In soirée. Director Nikko Lamere (Marina, Stanaj) and producer Shawnette Heard pulled the footage together to create the official video for "Cake," and employed eye-popping, retro-style graphics to amp up the party vibe.
https://www.snapchat.com/add/loren
Loren began recording "Cake" earlier this year. Once California's stay-at-home order took effect, she created her own home studio so she could finish the song and release it.