"My new single "Wallflower" is for anyone who has ever felt out of place, and for those struggling to find their voice in a noisy world. I hear you.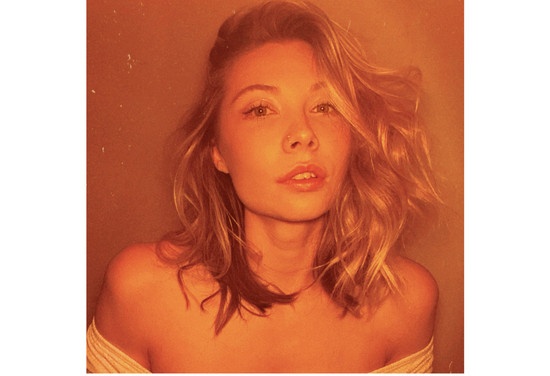 "Wallflower" is now out everywhere you can stream music.
It's funny, as I'm writing this out I realize that I am talking about how I recognize the importance of human connection and how I value it deeply, and here I wrote a song about feeling unable to connect. It's a work in progress.
I moved fourteen times before the age of ten. I was always in pictures, but no one really knew who I was. I kept it that way, so it hurt less when it came time to leave again. It wasn't until recent years that I discovered I still held on to this mentality.
My thoughts are louder, than the room that I'm in
They're growing wilder, why did I come here again?"