Instagram is one of the most famous social media App. It allows you to share stories and post pictures and videos. Everyone wants to get more likes on their Instagram posts. To make your post more attractive, write your caption in a unique way. Using different types of fonts gives a unique and aesthetic look to your posts. Here is the list of best fonts you can use for your Instagram posts: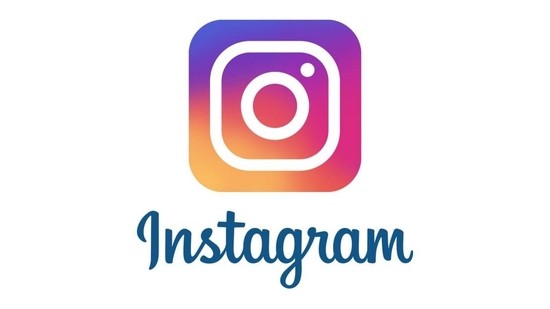 Naruto Font:
Naruto is a Japanese manga series that is a story of a young ninja named Naruto Uzumaki, who tries to get the title of Hokage. Naruto font is the font that is in the cover for the name of this series. This font is also used for the TV anime adaption. It is very similar to font Ninja Naruto, which is designed by sk89q. Naruto Font is just in capital letters with limited punctuation. It can be used for personal and commercial works. You can download this font for free. If you don't want to download the font, then you have the option to install this font. Installing this font allows you to use it to create logos that are simple text.
Zula Font: 
Zula Font is a duo font called Zula Cotona. It is the modern and urban type of font. This font gives your projects a unique look. This font provides you the script and sans that are perfect as a pair. You can also customize a logo that comes with this font as bonus. Zula font is designed by monocotype. It is soft and lightweight. Moreover, it gives a touch of geometry to your text. Your text looks artistic and modern in Zula font. It one of the most popular fonts that are used in 2020. You can download it for free.
Pixelied – For starters – it's a free library of over 120+ copy and paste fonts! You can instantly preview your text on social bios.
https://pixelied.com/font-generator
Andhibath Font: 
Andhibath Font is a classical font. It gives a unique look to any project. Andhibath font is High X- Height font. It is designed by Sabrcreative. This font is a calligraphy font that gives Arabic and versatile look to the titles and text. This font has only one style called Andhinbath Demo, and it can be downloaded on PC, MAC, iOS, and Android. Andhibath is free to download for personal use.
Black Bill Font: 
Black Bill  font is a modern and joyful font with balanced alphabets. It adds an exceptional look to any of your projects. You can use this font to make your Instagram posts. This font was launched by Sabrcreative. They have designed many admirable fonts that you can use. Black Bill is one of the stylish fonts that are in use nowadays. It is available for personal use only. You can download it for free. It will give your Instagram post an attractive look and help you get more likes. This font is trending these days, and no doubt, it is proving to be a hit.
Slaytanic Font: 
You can use this font for personal work only. It is one of the top fonts for Instagram posts. This is a peppy and ecstatic Slaytanic is the chic font, which is created by Christopher Hansen, a talented designer. It is a gothic type of font, which gives your text a 3D look. The Slaytanic font will increase likes on your posts. It gives your text a zig-zag and twisty appearance, which gets the attention of viewers.