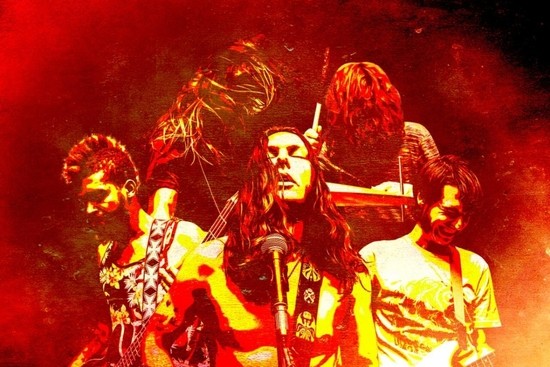 South Africa's sludge 'n' roll wizards RUFF MAJIK have unleashed "All You Need Is Speed," the first single from their upcoming full-length The Devil's Cattle, set for release later this year via Mongrel Records. The track is a high octane, riff fuelled, round-house kick to the head. The video is visually captivating with unique illustrations by local artist Llewellyn Van Eeden and includes an array of occult, Norse mythology, Americana, and Africana imagery. RUFF MAJIK are pioneers in every way and are set to bring a distinct flavor to the new world.
When asked to comment on the inspiration behind the track, vocalist and guitarist Johni Holiday laughed, "Sometimes you just want to drive really fast and get wasted on the cheap stuff."
"All You Need Is Speed" captures that feeling perfectly.