Think It's A Game Records (TIG Records) the label responsible for launching successful artists, Trinidad Jame$, Rich Homie Quan and YFN Lucci and has recently signed the talented artist Dooley Da Don.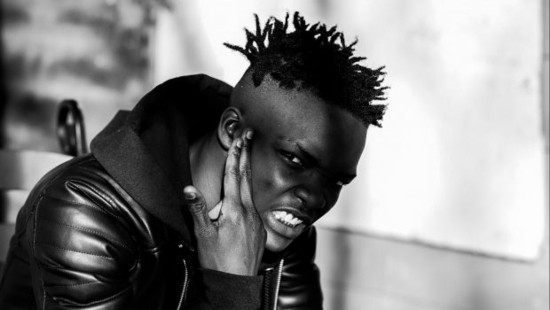 Directed by Slick Lo, "Blessings From Skeezus" video starts off with an emotional heart jerking police encounter with two black males resulting in the death of one of them. Fans can watch Dooley rocking out with his guitar as he raps heartfelt lyrics about everyday hustle and not looking back once he makes it out. The video pays homage to Dooley Da Don's brother L. L. Skip who was murdered prior to Dooley's career taking off.
Gloverville, South Carolina native Dooley Da Don is more than just the newest rapper signed to Think It's A Game Records. He's a larger-than-life performer. With his undeniable magnetism and energetic personality on and off the stage, it would be impossible for Dooley Da Don to be anything other than the rockstar that he is. His signature guitar-strum dance moves paired with his actual budding guitar talent are authentic elements of everything that Dooley Da Don embodies – a genre he calls rap star.