If you haven't heard of Xaatu – it's just that you haven't heard of him yet. The project of 24 year old Sandy Quigley from the North-East UK, Xaatu offers us a refreshing slice of electronic music with a unique stamp on it. He's just released his latest single 'Save Me' on April 24th and it's a luscious electronic dance number with elements of trap and wave thrown in. It's making us want to get out of lockdown asap and dance in the dark.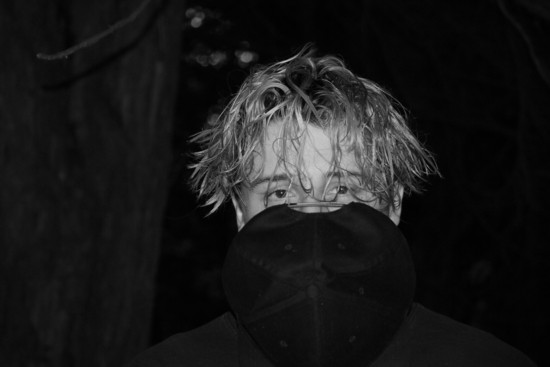 Xaatu describes the origins of the song: 'I was stuck in Berlin airport for like 10 hours right around when coronavirus was starting to get bad and flights were getting cancelled. So I put my headphones on and just tried to kill some time, then ended up really enjoying it and carried on making it once I got home.'
DSP – https://songwhip.com/song/xaatu/save-me
Xaatu's main influences are predominantly electronic producers. Sam Gellaitry, SOPHIE, Flume and Pearl White all influence his sound, and he listens to a combination of them alongside artists like Yung Lean and Bladee; whose art inspires other aspects of his music.
He started producing at the age of 16 and also plays guitar and piano. He has just signed with a new booking agent and there is talks of a whole host of international shows once the travel restrictions are relaxed. Well, we'll certainly be trying to catch Xaatu live!