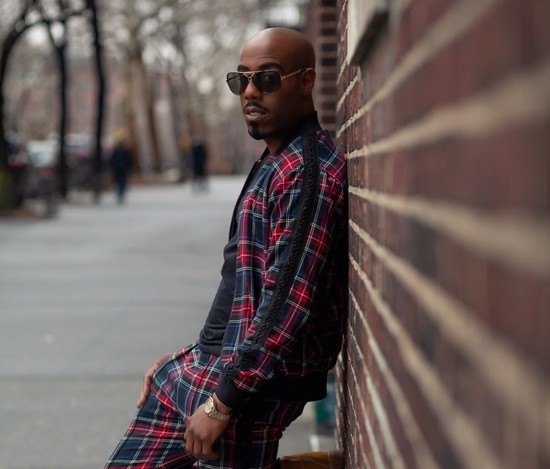 "96 is about the desire of going back in time with my lady to 1996, the time when our love was special and life and music was just dope," mentions Omar. "96" was written by Keith Sweat, Omar Wilson, Louis Humphrey, Demetri James Gountanas, Shenee Lofton and Gibson Cagney and produced by Louis Humphrey, Edwin Ramos and Donavan Jarvis. "96", is available for streaming and download on all platforms now, via the BSE Recordings/Sony/Orchard label imprint.
INFO – https://top40-charts.com/news.php?nid=156629&cat=
Later this September, Omar will join Alanis Morissette, Ruben Studdard, Ariana Huffington and many others at the Resiliency 2020 First Responders charity event in support of our first responders during this Covid-19 pandemic.