Nia Nicholls is a Country and Pop Singer/Songwriter who has been performing and writing songs since she was just 10 years old. Nia took her first trip to Nashville at 13 and has been back every year since, performing in well-known locations, co-writing on music row and recording her own songs with session musicians who have worked with the likes of Faith Hill, Taylor Swift, Tim McGraw and more. Nia has also gravitated towards Memphis, where she filmed her past two music videos on Beale Street and the banks of the Mississippi River.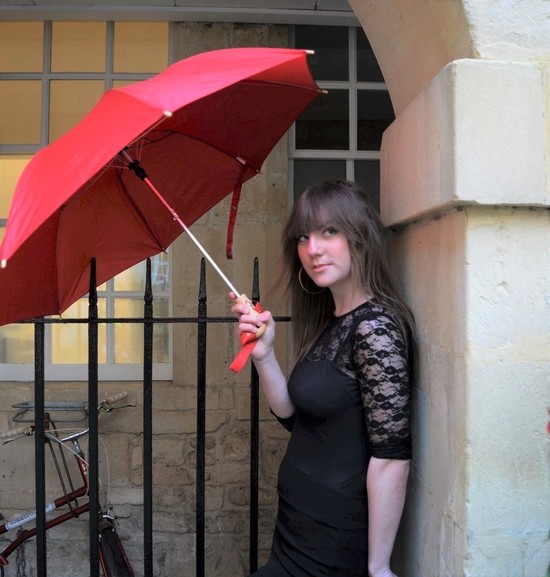 Nia has received recognition for the 5 singles she's been releasing over the past year. All of which have received airplay on BBC Music Introducing.
"Back Up" on Spotify – https://open.spotify.com/track/4JvihwfiNmfnCdECYJeYjp
In March 2020, Nia released a brand new single called "Back Up" in Bath, UK and had country singers such as Dylan Scott and Sunny Sweeney promote the track.
While under lockdown, Nia has been Facebook Live streaming and preparing for touring at the end of the year in Southern England and Wales.
"Please keep it up, because you're amazing!" – Sunny Sweeney
"Y'all need to go support my girl, Nia Nicholls" – Dylan Scott