East Anglia's eccentric singer, producer and inventor LOOK MUM NO COMPUTER returns with his catchy new single Daydreamer.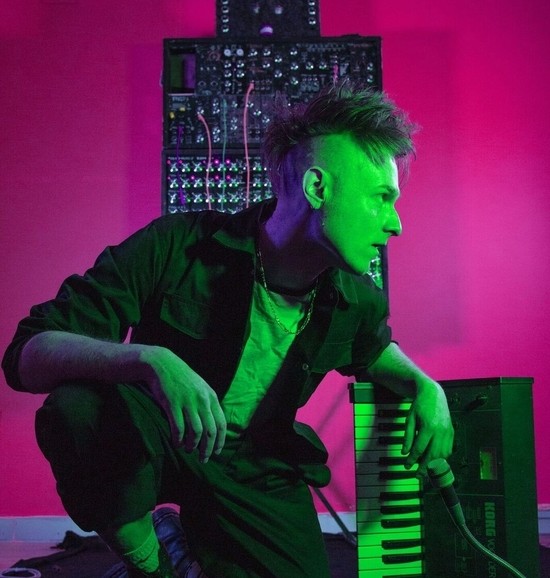 The second track taken from LOOK MUM NO COMPUTER's forthcoming EP, 'Daydreamer' is his most up-front alt-pop banger to date. The song retains Sam's timely introverted and at times frenetic stylings but brings in some spring time too. The video for the single sees LOOK MUM NO COMPUTER directing, shooting and editing his own live performance of the song from within his studio during lock down. Following the cancellation of Glastonbury and a number of other festivals he was due to play, LMNC has refocused on his wildly popular YouTube channel. Lock down also see's him preparing for his two London headline shows in October where he will appear alongside his homemade musical machines and synthesisers at Colours in Hoxton on October 15th and Notting Hill Arts Club on October 16th
DSP – https://hyperurl.co/lmncdaydreamer
LOOK MUM NO COMPUTER released his debut EP in 2018 and has been playing sold out live shows across the UK and Europe including a triumphant headline show at London's XOYO. He's been building up a massive online following since 2017 with his online inventions and has almost 300,000 followers on YouTube alone. His videos for his inventions including the Flamethrower Organ, the Synth Bike and Furby Organ, alongside various other online adventures have clocked up over one hundred million views. 2018 saw LOOK MUM NO COMPUTER partner with Lego and Star Wars to create a droid orchestra.