Electro-pop darling CAPPA is serving up an infectious new single, "There With You Baby." The new single is the second tease of a forthcoming EP, following on the heels of her 2020 debut, "Change My Mind (ft. Yuppycult)," a collaborative effort with Timeflies member Rob 'Rez' Resnick.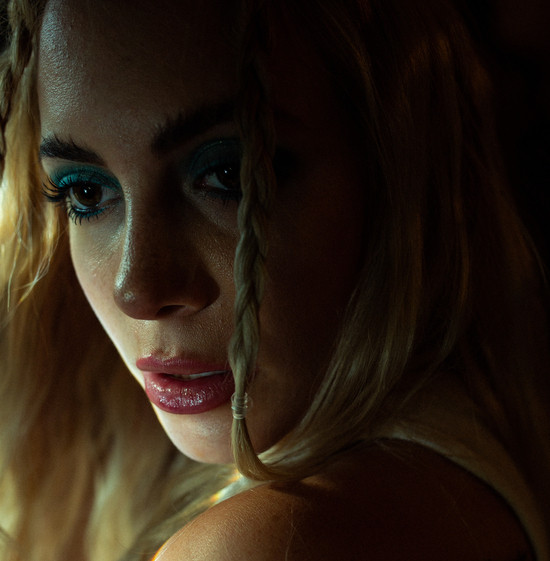 At its core, "There With You Baby" is a delightful, feel-good pop track. Explaining the concept behind the track, CAPPA writes, "I wanted the song to capture that beginning feeling in a relationship when you feel like anything could happen and maybe love isn't all that bad." Combining a dance floor ready beat with superbly catchy lyricism and CAPPA's signature hypnotic vocals, "There With You Baby" perfectly captures the giddy feeling of falling in love.
CAPPA, aka Carla Cappa, has a knack for crafting carefree yet clever electro-pop tracks. Since her 2015 breakout, "Hush," which premiered on SPIN and was later featured in a Victoria Secret ad, CAPPA has continued to pump out a bevy of delightful pop singles. Her music has been championed by key tastemakers like NYLON, Glamour, Entertainment Weekly and Billboard, and has also been featured in hit TV shows like Riverdale, Alone Together, Girlfriend's Guide To Divorce, and The Bold Type, just to name a few.