Unsettling pulsations enter the mix from all angles. Together, they cast a shadow over any strands of melodicism that are swelling beneath the surface of their heartbeat-like rhythm. The tones are eclectic and unsubtly menacing, but we as listeners are given no other option than to get lost in the trance they're creating. This is "Love and Grace Machine," one of the six surreal tracks featured on Bloom's Taxonomy's new extended play Bitter Lake, and ambient fans can't go wrong with its four minutes-plus of sheer sonic experimentation. Bloom's Taxonomy has been active in the European underground for a few years now, but in this latest release, he establishes himself as a no-nonsense player with an ear for the erudite, and more importantly, the atmospheric harmonies that float around the universe.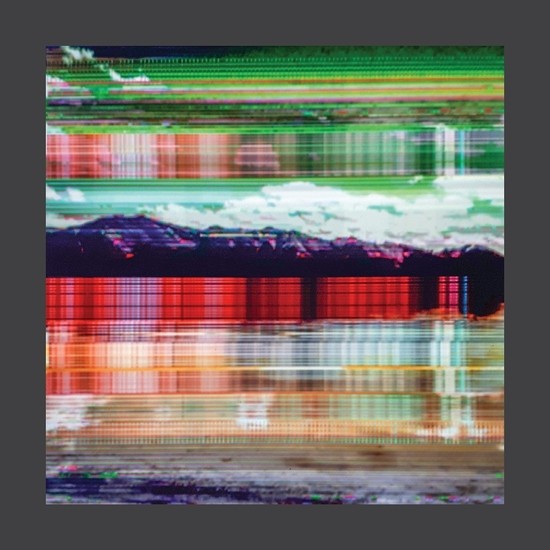 FACEBOOK: https://www.facebook.com/bloomstaxonomymusic/
Everything in this EP centers on the texture of the instrumentation. Even in the select songs that have spoken word elements interspersed between the noise, such as the aforementioned "Love and Grace Machine" and deeply evocative "Burgess Park," they tell more of a story than mere linguistics ever could on their own. By keeping the focus on musicality over bombast or eccentric showmanship, in the fashion of a Reed Stewart or Streaking in tongues, Bloom's Taxonomy is able to set himself apart from an increasing trend in the postmodern ambient realm. He isn't interested in following the beat of another player's drum, and if that wasn't clear before, it's made more than obvious to us in the six tracks here.
When listening to the title cut, the swinging "Taurus-Littrow" or opening number "Spominiks," one has to wonder if any of the material in this record was straight-improvised as opposed to having been composed and rehearsed in a traditional fashion. There's a fluidity to the tracklist that can't be trumped here, and in songs like "Taurus-Littrow," it sounds as though the music is coming to us in a stream of consciousness format more than it is anything else. Bloom's Taxonomy has a lot in common with his forerunners in that he can piece together rough-edged components without ever coming off as being wholly assaultive in his approach. His discipline is something to marvel at, and in this instance, it's the catalyst for every multi-interpretive moment in Bitter Lake.
SOUNDCLOUD: https://soundcloud.com/bloomstaxonomy/bitter-lake-1
Experimental artists are having a landmark year in 2020, and the kind of invocation that Bloom's Taxonomy is bringing to the table in this latest release is precisely the reason why. The independent musician owes nothing to the mainstream model, and for this play in particular, his interest in adhering to the standards of a watered-down league of aesthetics was nonexistent to begin with. Bitter Lake is a good taste of what he can do inside of a thirty minute exposition piece, but now, I think he's ready to take this formula to the next stage of cultivation – a full-length studio album. I'll be keeping my eyes peeled for more from Bloom's Taxonomy, and I'd recommend that all who love modern ambient thrills do the same.
Gwen Waggoner