"His fingerprints (…) are all over some of the biggest hits of recent years for acts such as One Direction, Justin Bieber, Little Mix and Jessie Ware." – Guardian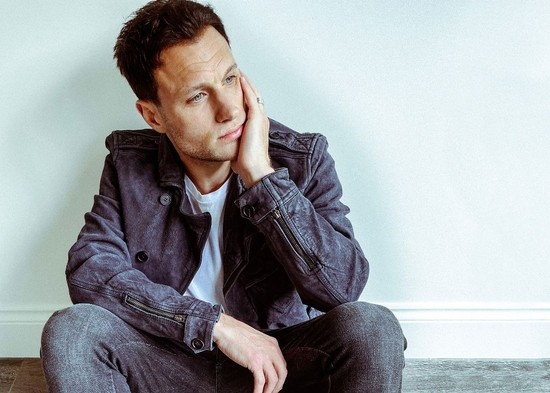 Jamie Scott's CV reads like a who's who of the upper echelons of the music industry.
Successful as an artist in his own right as part of Jamie Scott & The Town and Graffiti6, his writing and production credits include Ed Sheran, One Direction, Justin Bieber and Rag 'N' Bone Man to name but a few. In fact, as a writer and producer Scott has sold over 50 million albums, 50 million singles and has 10 billion streams on Spotify.
DSP – https://lnk.to/friendlyfire
Born and raised in Surrey, he taught himself the guitar at the age of 7yrs and the piano at 12yrs old. His parents introduced him to Stevie Wonder and Donny Hathaway, and he entrenched himself in singer-songwriters such as Simon & Garfunkel, Bob Dylan, Carol King, and Joni Mitchell. In 2007 he released his first single, and by 2009 he was actively working as a songwriter, having penned hits for JLS, Enrique Iglesias, and a new boyband called One Direction. "I just love to write songs that will connect," said Jamie in his 2016 feature piece with The Guardian.