Los Angeles-based artist K.O. today shares her debut single, "Sadderday".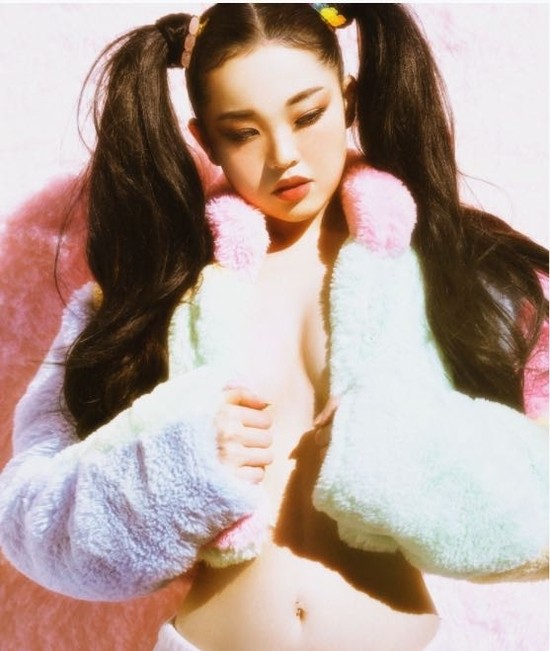 Produced by Alex Lustig (Young Thug, PartyNextDoor), "Sadderday" is a slice of poignant post-internet pop that contrasts the twinkling melodies and open-hearted emotionality of mid-2000s emo against echoing 808 drum machines. Living somewhere between the silky sincerity of a bedroom pop singer and the tripping cadence of a rapper, K.O.'s casually tossed off, boastful lyrics – "I don't really care what you do / After all, I'm so over you" – belie the details she's trying to brush over: empty, glazed eyes, numbed pain and a distance festering within the relationship.
DSP – https://lnk.to/sadderday
Of the track, K.O. shares: "I've been equally inspired by '60s icon Jane Birkin as trap beat and emo music. I wrote this song while I was going through a sad time and I think a lot of people feel that way right now too. In spite of its sadness, the melody is also meant to feel like a lighthearted lullaby to ease the pain".