R&B Hip Hop duo, Keyed Up released their latest single, "Jane Doe." Philadelphia native Whitney Peyton, and Connecticut singer Gina Fritz released their fifth original single with playful quips and a memorable hook. The single was recorded in Phoenix, AZ. The song is soon to become a quarantine anthem, encouraging listeners to pay no mind to the words of irrelevant naysayers.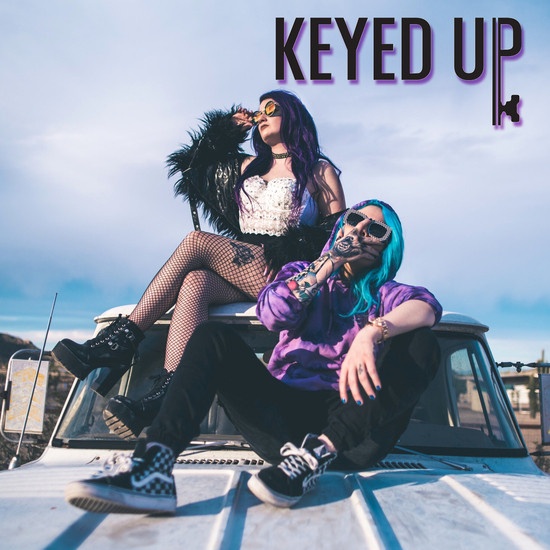 DSP – http://li.sten.to/68SfIkJ
Keyed Up debuted as a live act as part of Whitney Peyton's set at Pot of Gold Festival (Phoenix, AZ) opening for Post Malone. Keyed Up also made appearances during Whitney Peyton's set at Vans Warped Tour, as well as Whitney's headlining shows.
The duo provides the perfect balance between quirky, charismatic lyrics and modern beats. You should expect more from them in the coming months, but until then, they should be added to your quarantine playlist!