The "Pretty Girl" music video was shot in the Spring on a sunny Harlem day in Marcus Garvey Park. With it's a cool mid-tempo summer groove we find Emmanuel Withers singing to a girl of his dreams! The entire cast was awesome from the beautiful leading lady down to the extra park boys. The goal of the music video was to tell an innocent love story between two lovers. Each scene depicted that innocence with each couple and obvious chemistry between Emmanuel and leading lady. Under the superb direction of John Darko Chapman, this video made sure that every girl who saw it felt like a "Pretty Girl".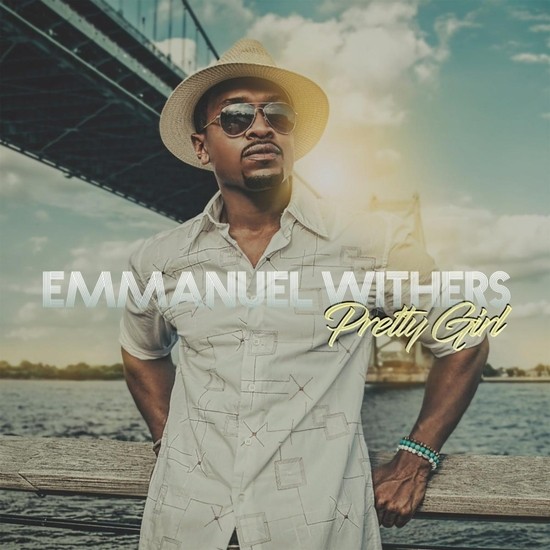 https://www.instagram.com/emmanuelwithers/
Emmanuel Withers is a Soul Singer, he's a lover of art, a lover of music…" is how Emmanuel describes himself. A late bloomer in his musical pursuit, Emmanuel actually began writing rhymes and rapping at age 12; he wrote, produced, and recorded his own songs. Emmanuel discovered that not only could he rap, but he could also sing, when a young lady heard a hook that he referenced for her to sing, urged him to sing his own music. He was 16, and her words planted a seed in Emmanuel that he cultivated for the next several years. Emmanuel developed his musicianship by studying vocal legends of the past such as Russell Thompkins Jr., of the Stylistics, Bill Kenny, and Sam Cooke, just to name a few. Born to a gifted mother in her own right -an accomplished Pianist & Dramatic Soprano – Emmanuel was destined to encompass an intrinsic vocal gift that encapsulates his listeners in a musical Kaleidoscope filled with emotion, passion and style.