The song Circle up the Wagons is a moody jam. It leans into the country aspect but not so much so that the mainstream audience would be turned off to it. It easily lends itself to a soundtrack appeal too. The instruments are not heavy-handed, instead playing softly as an accent piece to the duel vocals. The male voice is mysterious and calm, while the female is wistful and dusty. They fit together perfectly.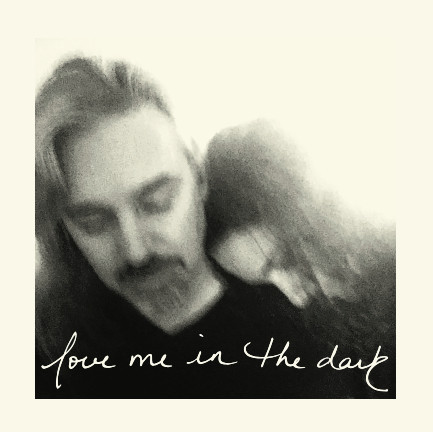 The tempo throughout the song does not change much, instead being careful to hold strong and steady, allowing the singers to deal the emotional damage here. The essence on Circle up the Wagons is almost a dark, cowboy vibe, like something you would here in a modern western film. In a way, it is a peaceful track to follow with, allowing the listener to be transported away easily. Only some of the best songs can manage that completely.
There is not much else I can say other than to spread the word on this solid track. Circle up the Wagons is an enjoyable taste of light country-rock or folksy music. It's perfect to listen to on a hot, summer day or for a night of studying. There is no wrong choice except to overlook this sweet gem of a song. If you want so atmosphere for a nice afternoon, this is the right song for the job.
https://instagram.com/wearelovemeinthedark
Written by PhantomAngel