Rising Star Tate McRae releases a brand new track "you broke me first" today via RCA Records (listen here). The hard hitting ballad is her most personal to date and takes Tate's songwriting to the next level. "you broke me first" will be featured on her upcoming yet-to-be titled EP that will be released later this year.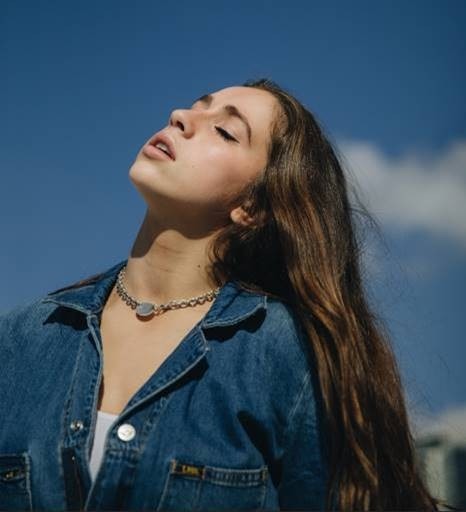 Tate says of the track, ""you broke me first" is a really special song to me. This song is about someone in a relationship who couldn't care less for the other person and then 6 months later decides to crawl back. It's the feeling of knowing how much they meant to you, but this time not letting them back in. I hope everyone can connect to this song like I do."
In February, Tate was announced as one of YouTube Music's Artist on the Rise, YouTube's emerging artist program that champions breaking talent and rising stars. She is also currently featured on SAYGRACE's "Boys Ain't Shit" with Audrey Mika.