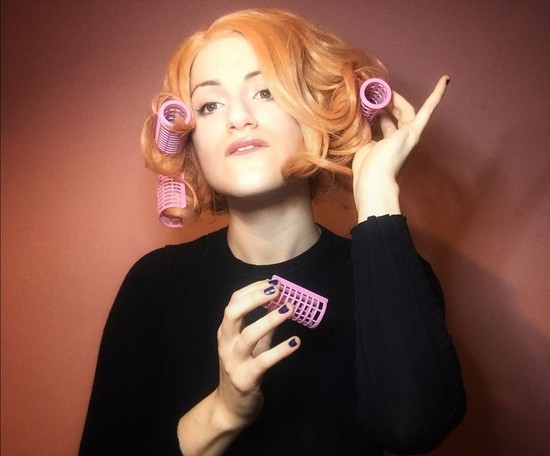 On lovable, the full-length debut of Roz Raskin's NOVA ONE, the solo performer examines queerness, femininity, and gender through a gorgeously moody '60s-inspired pop lens. Following the release of secret princess, a six-track EP released through Community Records, the Providence-based artist returns, unveiling a collection of musical gems that practically sparkle, thanks in large part to a spirit of constant sincerity and a tender boldness.
P – https://www.thefader.com/2020/04/15/nova-one-takes-another-step-into-classic-pop-territory-on-close-encounter
Recorded over six months, lovable, out April 24, 2020 on Community Records, is an ode to the processes and trials of life that make us human. Featuring delicate instrumentals often swathed in a hazy fuzz and Raskin's lush soprano, the album explores the necessity of honoring the slowness of healing. lovable examines the importance of self-acceptance, and the process of seeing and understanding one's sexuality and gender presentation. For the record, Raskin was joined on instrumentals by drummer Casey Belisle, and engineers and producers Bradford Krieger and Chaimes Parker of Big Nice Studio .