Los Angeles-based singer, songwriter and producer Callaghan Belle has released "Run Into You," the first in a series of new singles. Belle has described the song as part of a "new chapter" in an already quite varied and deep songbook; "Run Into You" finds her courting an expressive pop sound, circling around a vibrant guitar hook with fizzy, contemporary drum sounds and agile syncopated vocal phrasing. The new single was written by Belle with the help of a small group of close friends and collaborators in Los Angeles.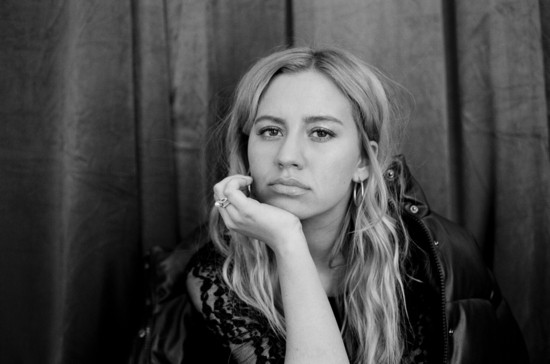 Stream it here: https://levelmusic.lnk.to/RunIntoYou
Callaghan shared the following statement regarding the song's release:
I'm so excited to share "Run into You" with the world. Essentially, the theme of this song is that you can't fool karma. You can make and break promises, you can act like a sweetheart in public and a monster behind closed doors, but the truth will always find a way out. There's playful energy surrounding what was obviously a heavy heartbreak because sometimes people break you in such an unnecessarily crude and dramatic way that you have to laugh. There's value in turning the tables a bit and making your own happy ending.
"Run Into You" is available now on all streaming platforms, the first in a crop of new songs that show new doors opening for Callaghan Belle.