Taylor Castro is not a new voice on the scene. But you've never heard her like this before. Moving forward from her debut, PURE, Taylor now draws back the curtain on what seemed like the perfect Florida lifestyle in order to reveal some very personal demons she has been battling for many years now.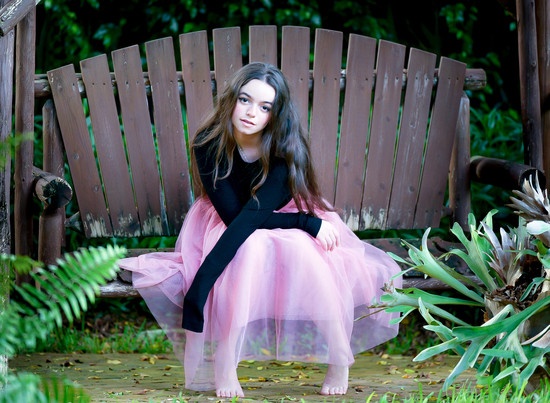 "PURE is who I wanted to be without the OCD," says Castro. "It is still who I am but I wasn't being totally honest." Now, with the release of the title track from her upcoming second album, Girl, Afraid, Castro shows off her more vulnerable side and opens up about the mental health struggles she has dealt with since she was a girl.
https://www.instagram.com/taylordaniellecastro/
It is not only a remarkable step forward in her personal life, but also marks the beginning of Castro's foray into mental health and wellness advocacy. In the run-up to this album release, Castro encouraged her followers on Instagram to share their own mental health stories, using the hashtags #royalsoul and #beaprincessagain, taken from the song's poignant lyrical content. In doing so, Castro proves that she can use her platform to help others work through similar problems that she has faced.
Growing a community in which mental health conversations are not only accepted, but encouraged, and met with support and comfort, is exactly the sort of move we need right now. These are times of uncertainty, times where we all need to be able to talk about exactly how we feel, or risk facing the consequences of keeping things bottled up. The world is a scary place to be right now, and it's important to remember that it's okay to be just a girl, afraid.
Watch the video below and make sure you keep up to date with Taylor Castro on social media in order to hear the latest news about releases and rescheduled live shows.