Alex Izenberg, a reclusive Los Angeles-native from the Chatsworth neighborhood of the San Fernando Valley, emerged in late 2016 with his debut album Harlequin, a fetching collection of hazy art-pop hymns praised for their "sweetness and heart" that immediately drew comparisons to chamber pop greats such as Van Dyke Parks, Harry Nilson and Grizzly Bear.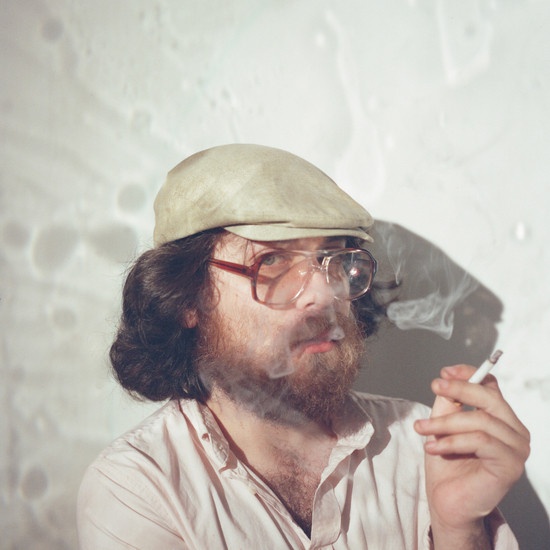 Four years on, Izenberg has today emerged from his homely cocoon to share new song "Disraeli Woman" – a whimsical piano-and-string pop love song singing of holding hands on the beach and flying to France with his beloved.
The "Disraeli Woman" video comes directed by Giraffe Studios who previously collaborated with Izenberg on videos "To Move On" and "Grace" from Harlequin. "Disraeli Woman" also arrives as a 7″ single featuring b-side "I Don't Want You To Hurt Anymore" – both songs are available to stream and purchase now.